India's Regional PR Awards (IRPRA) has the purpose of recognizing valuable communicators and campaigns that are worth emulating.
This is a great opportunity for leading communicators in India to showcase their best campaigns and achievements that have transformed brands on a regional level.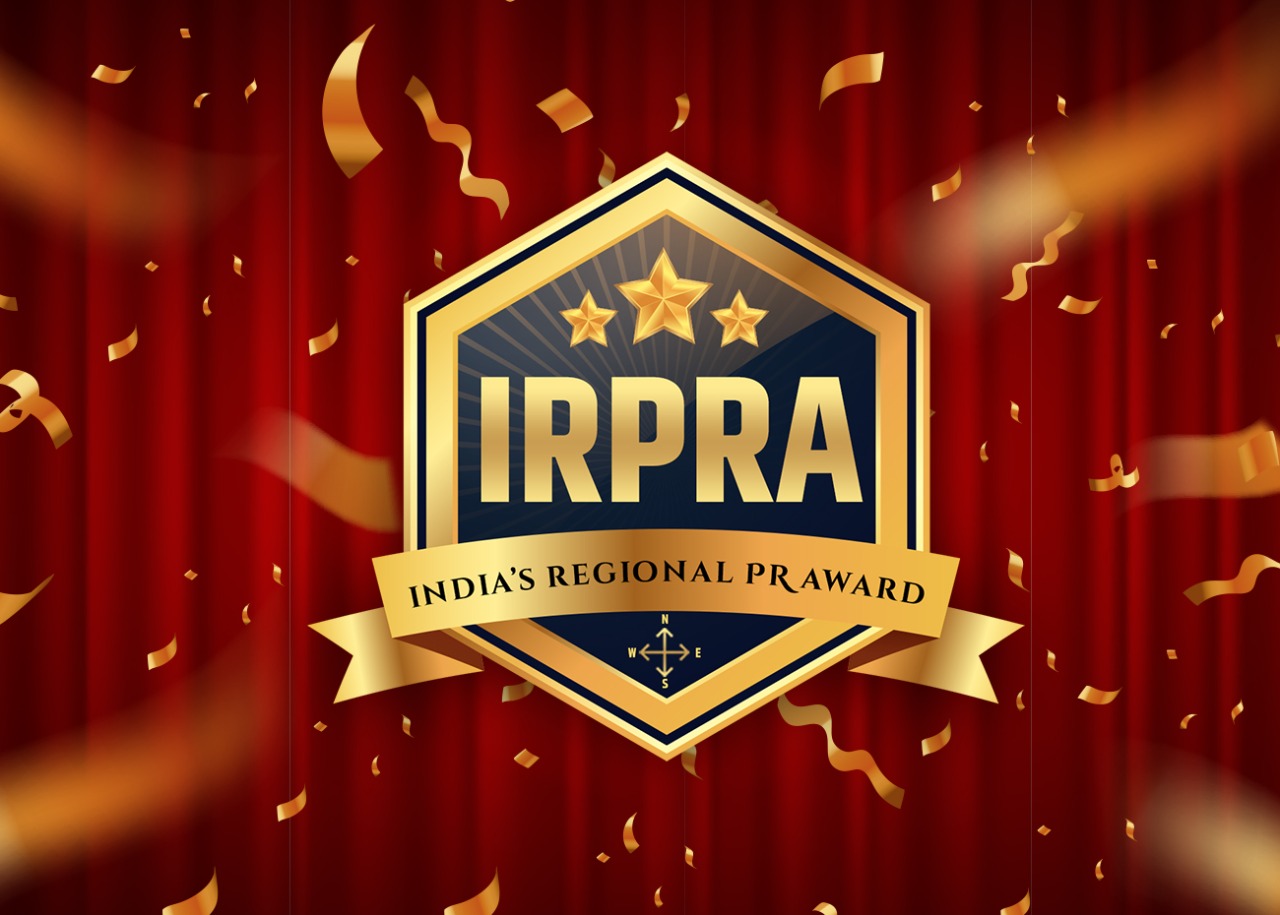 Awards are specifically organized by IRPRA to explore how innovation, disruption, and evolution continue to redefine influence and engagement in the regional communications industry.