Step 01: Guidelines and Eligibility
Age Requirement: Under 40 as of October 2023
Multiple Entries Allowed for Organizations and Individuals
Nomination and Submission: Free of Cost
Categories for Recognition
IRPRA honors excellence in various categories that represent the diversity of regional PR.
The categories for recognition include:
Excellence in CSR Category: Recognizing impactful Corporate Social Responsibility campaigns.
Best Creative Entertainment Campaign Category: Celebrating creativity in entertainment-focused PR campaigns.
Best PR Campaign for Crisis Communications Category: Acknowledging effective crisis management PR.
Excellence in Local Brand PR Campaign Category: Highlighting successful regional brand campaigns.
Excellence in PSU/Government PR Campaign Category: Recognizing outstanding public sector PR.
Excellence in Rural Area PR Campaign Category: Honoring PR excellence in rural settings.
Leading PR Campaign for Startups Category: Celebrating innovative PR for startups.
Leading PR Creative Campaign for Business Category: Recognizing creative PR strategies for businesses.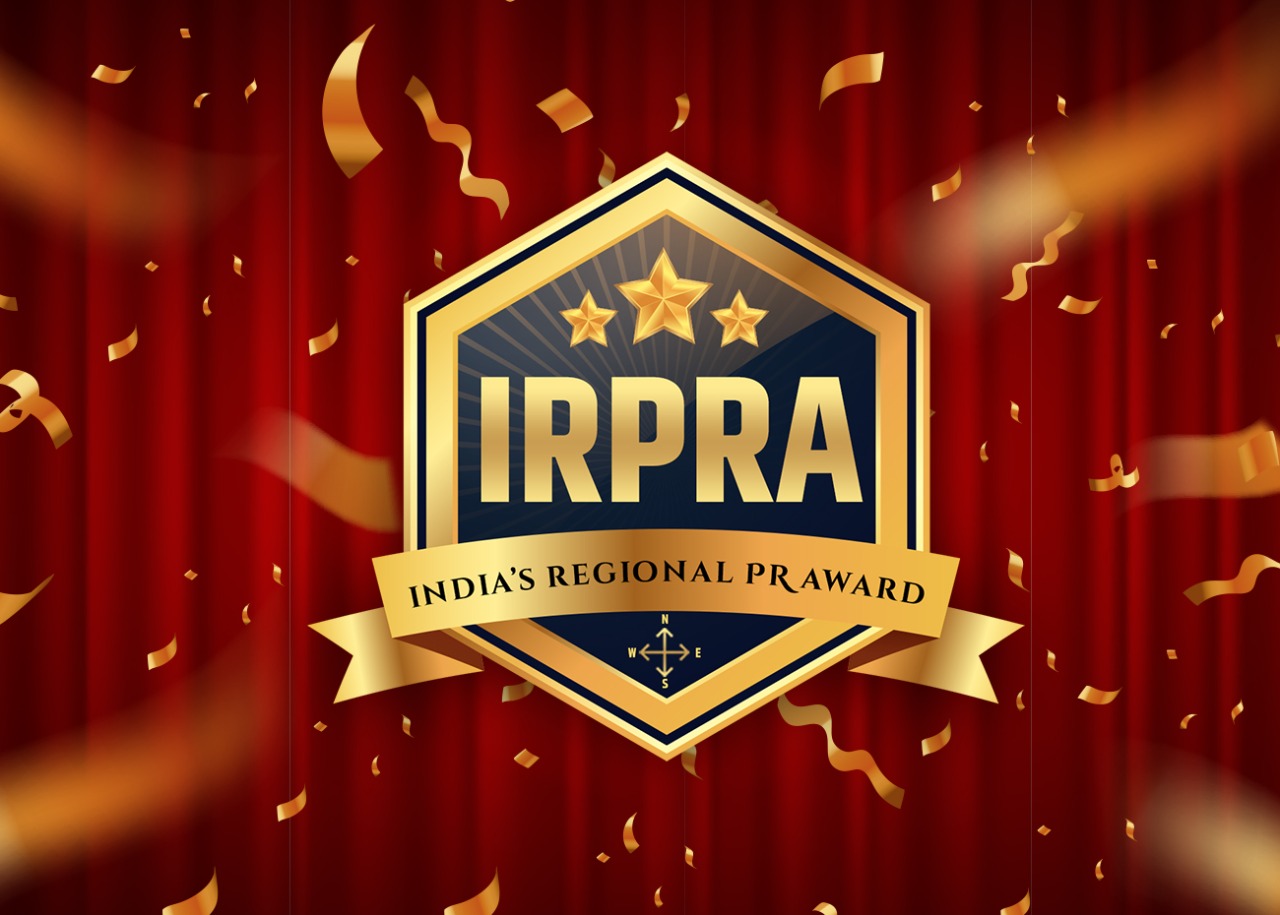 Profile & Case Study Submission
Please provide accurate and up-to-date information. It is essential for proper assessment. 
For inquiries or assistance, please contact: connect@irpra.com.
We look forward to honoring your exceptional work at IRPRA 2023!